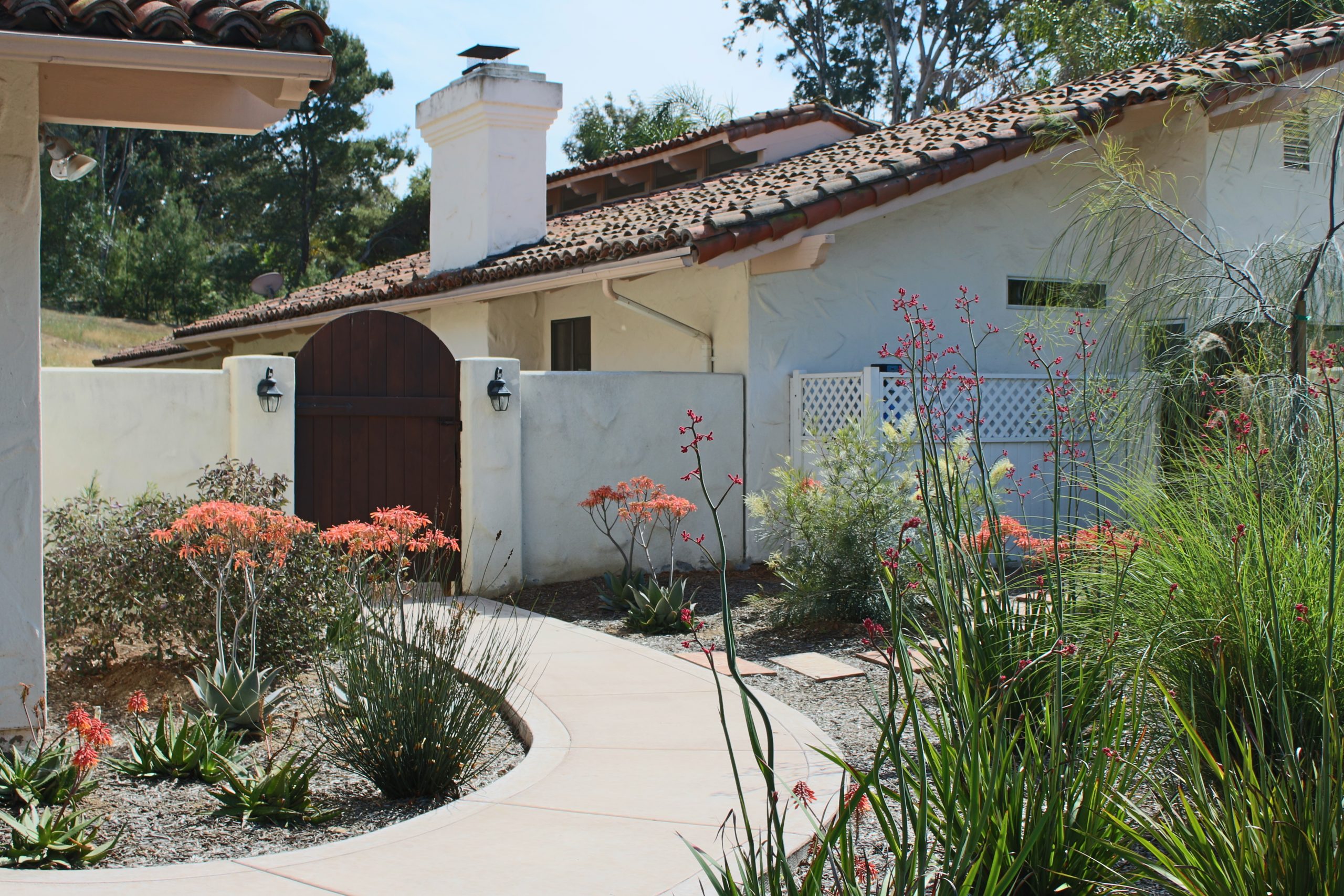 Californians have been asked to voluntarily reduce water use by a 15 percent. If conservation efforts don't work, the state may impose mandatory water restrictions.
Considering the 50 percent of home water use is for outdoor purposes, here are some steps you can take to make a difference.
Turn off your sprinklers when rain is in the forecast.

 

Water trees first.

 

Trees are an investment.

 

It will take more water and money to replace them.
Replace grass with drought-resistant landscaping or turf.

 

Install automatic shot-off valves for your outdoor sprinkler systems. Installing an irrigation system and smart controller can save each time you water.
Plant water-wise plants.
Spread mulch around your plants. It can keep the soil moist and reduce water use.