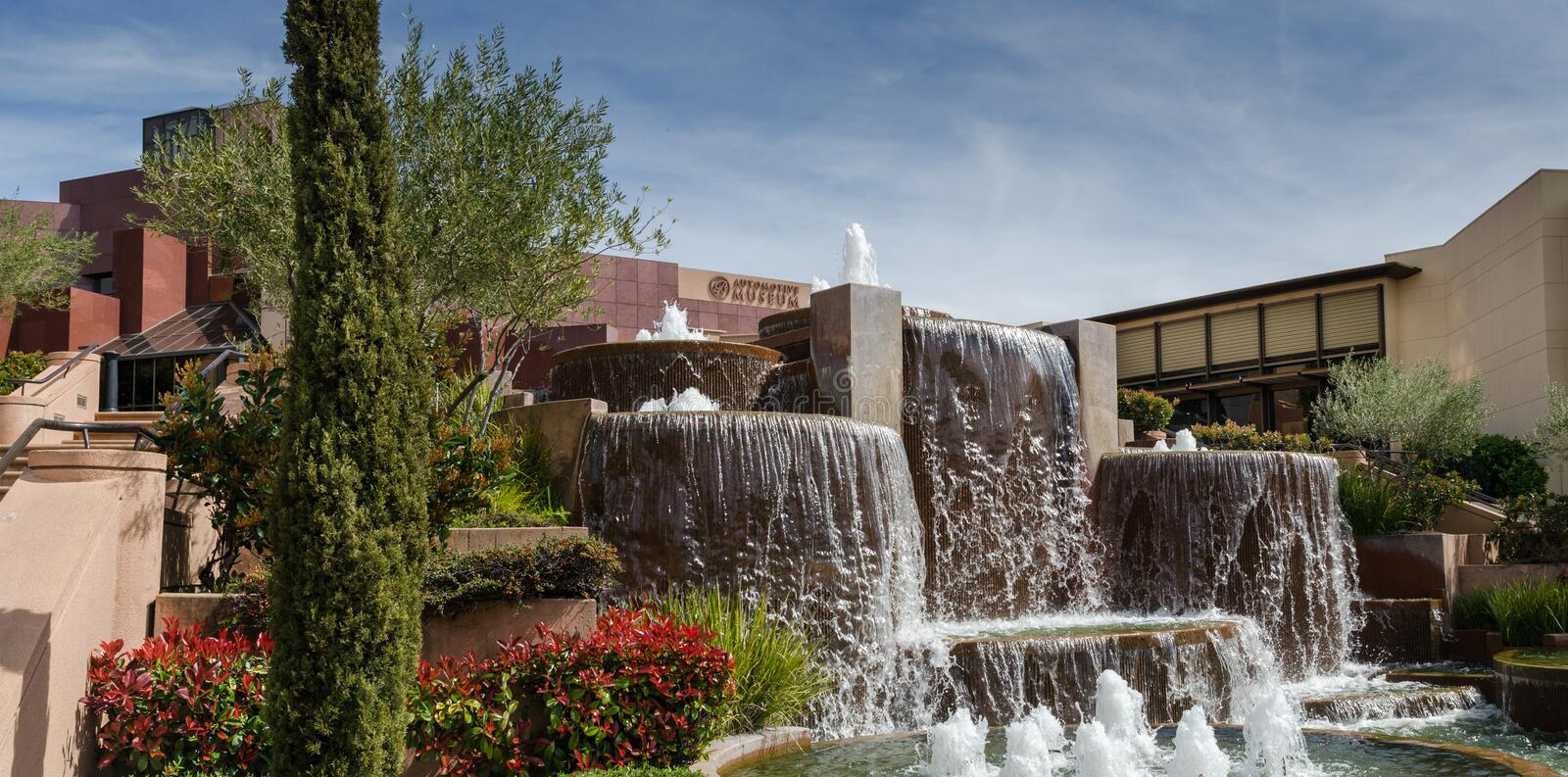 The Blackhawk Automotive Museum
The Town of Danville is located in the San Ramon Valley of Contra Costa County.  Danville's 94506 zip code is considered one of the wealthiest in California and one of the wealthiest suburbs of Oakland and San Francisco.  Covering 18.08 square miles, Danville is set in a narrow section of the San Ramon Valley with the Las Trampas Ridge to the west and the Diablo Range to the east. The town's most prominent landmark is the picturesque backdrop of Mt. Diablo which stands to the east at 3,849 feet.  
With a population of 43,909, counted in 2014, Danville's history has been one of change and growth over the past 130 years.  Initially it was home to the Native Americans who lived next to the creeks and camped on Mt. Diablo in the summer. Later it was part of Mission San Jose's grazing land and known as Rancho San Ramon in a Mexican land grant. Initially a farming area, Danville switched from wheat to fruits and nuts after the Southern Pacific Railroad's San Ramon Valley line came through the valley in 1891.  The farmers built warehouses and shipped crops by rail. Danville continued to be a farm community until late in the 1940s when residential development began. Growth accellerated after Interstate 680 freeway sliced through the valley in the mid-1960s. 
While the railroad played a key role in the development of Contra Costa County ,it became marginal after transportation changed and I-680 opened. The railroad abandoned the line in 1978. The county bought the right of way over time to preserve it as a trail and utility corridor. Now known as the Iron Horse Trail, it extends from Dublin to Concord under the management of the East Bay Regional Park District. Danville also is home to a Saturday farmers' market held next to the San Ramon Valley Museum which is housed in the restored 1891 Southern Pacific Railroad depot. In addition, Danville is home to the Blackhawk Automotive Museum.
Danville Schools are included in the San Ramon Valley Unified School District. The elementary schools are: Baldwin, Creekside, Green Valley, Greenbrook, Montclair, Sycamore Valley, Tassajara Hills and Vista Grande. The middle schools are Diablo Vista, Los Cerros and Charlotte Wood while the high schools are Del Amigo, Monte Vista, and San Ramon Valley.