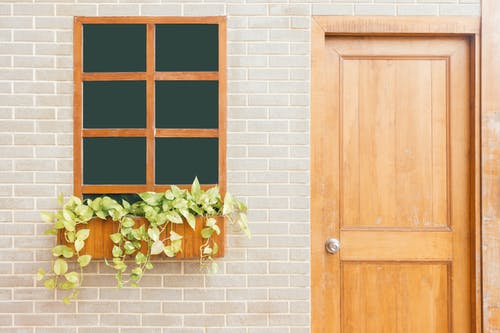 The national inventory of homes for sale grew at a record pace in July for the third consecutive month, according to data from Realtor.com.   The rise in inventory is giving more negotiating power to buyers after two years of a strong, some would say fiery, sellers' market.
"The U.S. housing market continues to move toward more evenly balanced supply and demand compared to the 2021 frenzy," said Danielle Hale, chief economist at Realtor.com. "Our July data shows elevated mortgage rates left many buyers tightening their budgets and sellers responding with price reductions, while home shoppers who kept searching, saw more available options."
Sellers have responded to the slowdown in purchases by cutting prices, although they remain near all-time highs. The nationwide median list price was $449,000 in July, up about 17% from the same period one year ago.
With inventories increasing, buyers will have more negotiating power, she said, adding, "The two years of a market heavily tipped in favor of sellers appears to b e in the rearview mirror."