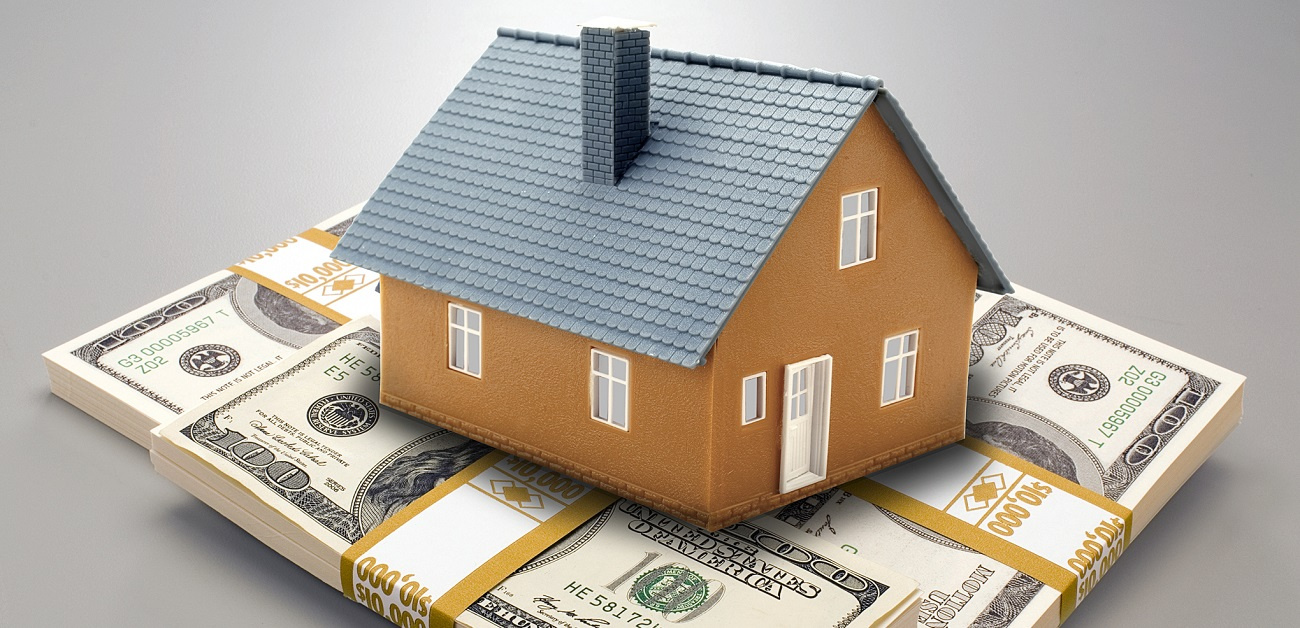 Mortgage rates this week reached their highest level in 20 years and they are expected to continue rising.  The average 30-year fixed-rate mortgage reached 6.92 percent, according to a survey of lenders released Thursday by Freddie Mac. In many cases the rates are reportedly over 7 percent. This is up from 3 percent at the start of the year.
Mortgage rates rise and fall with the yield on the 10-year Treasury note, which recently was trading around 4 percent. The cost of borrowing has risen since the Federal Reserve started it's campaign to curb inflation. Some are anticipating the Fed will increase its rates again in November.
The rising cost of mortgages has put home buying out of reach for many.  As Sam Khater, Freddie Mac's chief economist, put it,   "We continue to see a tale of two economies in the data: the strong job and wage growth are keeping consumers' balance sheets positive, while lingering inflation, recession fears and housing affordability are driving housing demand down precipitously."
A key factor holding up prices is a short of inventory. Many builders lost money after the last housing crash and for a decade homebuilding has fallen short of demand.