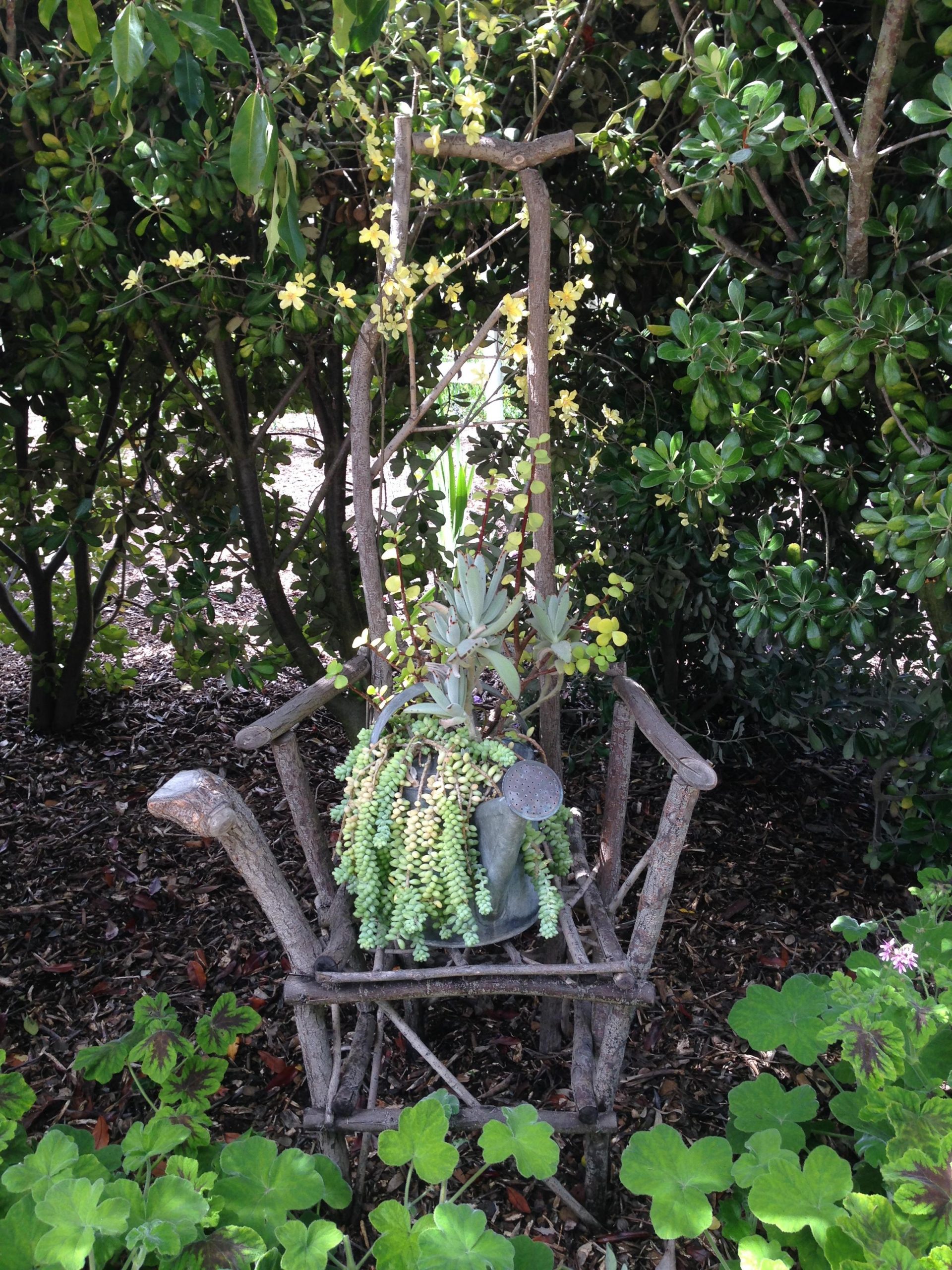 The average 30-year fixed rate mortgage rose to 6.65 percent yesterday from 6.50 percent the week before, reported mortgage buyer Freddie Mac. A year ago the average rate was 3.76 percent. 
"As we started the year, the 30-year fixed rate mortgage decreased with expectations of lower economic growth, inflation, and a loosening monetary policy. However given sustained economic growth and continued inflation, mortgage rates boomeranged and we are inching up toward seven percent," said Sam Khater, Freddie Mac's chief economist. 
Since peaking at 7.08 percent in November, mortgage rates remain nearly double what they were a year ago.