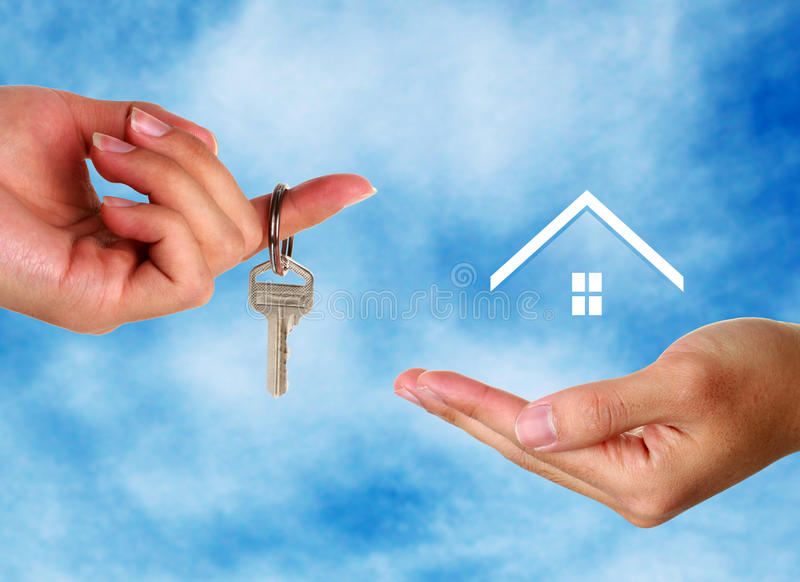 Home buyers faced higher mortgage rates this week as all eyes remain on negotiations in Washington over the nation's debt ceiling. Economists warn of dire economic consequences if America goes into default on its debt, and that would almost definitely impact borrowing costs.
The 30-year fixed-rate mortgage rose to an average of 6.57% this week, Freddie Mac reports.
"Although there are rising concerns about the state of the economy as the debt ceiling deadline is approaching, investors remain optimistic that the country will come through it," says Nadia Evangelou, senior economist and director of real estate research at the National Association of REALTORS®. "While the housing market continues to recover, with home sales activity above its recent cyclical lows, these rising rates keep affordability low."
Indeed, worsening affordability remains an issue for home buyers and potential sellers who don't want to give up the low mortgage rate they locked in over recent years, says Sam Khater, Freddie Mac's chief economist. "If this predicament continues to limit supply, it could open up an opportunity for builders to help address the country's housing shortage," he adds. Recent new-home sales data already shows that is occurring.
Freddie Mac reports the following national averages with mortgage rates for the week ending May 25:
30-year fixed-rate mortgages: averaged 6.57%, rising from last week's 6.39% average. Last year at this time, 30-year rates averaged 5.10%.
15-year fixed-rate mortgages: averaged 5.97%, increasing from last week's 5.75% average. A year ago, 15-year rates averaged 4.31%.